Snuggles and Smores $215 Pay half to book
$

107.50
Sold out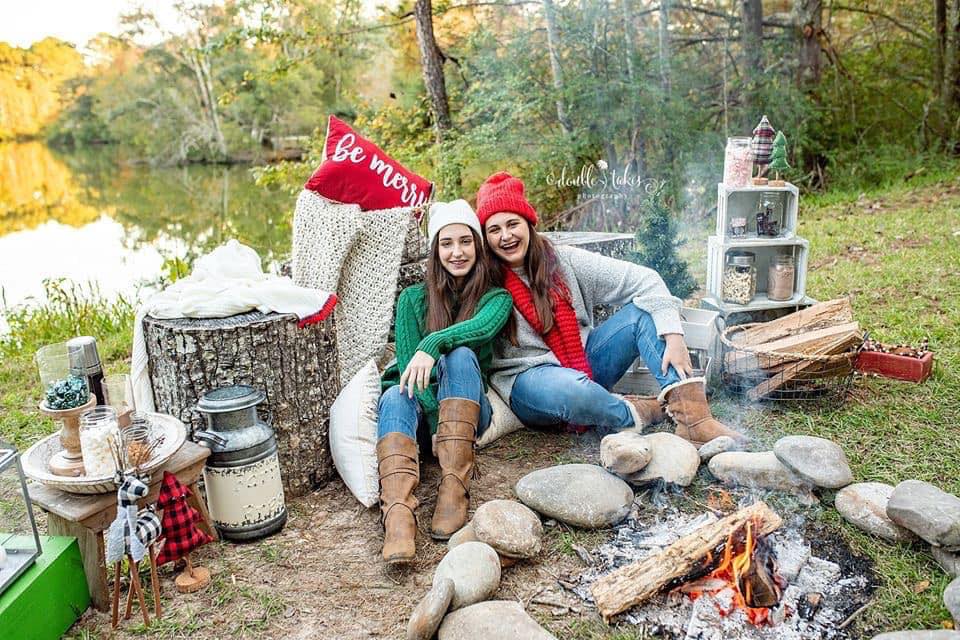 This will be around a fire pit in Madisonville This will be more of a wooded outdoor look. Think rock fire pit and snuggling around the fire. They are going to be ADORABLE. There will be a few Christmas decorations, and blankets. You will be able to snuggle with your family, or just the kiddos can do this one alone. At the end we will do smores. I suggest NOT telling the kiddos and let me surprise them… You can wear anything you want to this session. Super fancy all the way to pajamas would work at this session.
These will be 15 minutes and $215. You will receive 35-50 digitals to make christmas cards and print your own pictures.
You will have the ability to also purchase professional prints. You will receive your gallery within one week of your session.
Only reschedules allowed will be due to rainouts.
YOU ARE ONLY PAYING THE NONREFUNDABLE RETAINER TODAY. THE REST IS DUE THE DAY OF THE SESSION. The rest is due in form of check, venmor, pay pal or cash the day of the session.
This is for only one immediate family. If you would like to do cousins, large groups of family members etc you would need to contact me to do a full session.
You will receive an email with directions and information the week of your shoot. Please make sure your email you put in is correct.
Only reschedules allowed will be due to rainouts.